[call_to_action link="http://astore.amazon.com/gauucm4mvwm7xcsw-20?_encoding=UTF8&node=2″ button_label="Buy Now" rounded="false" btnsize="medium" color=""]
Valentine's Day fun!
If you are looking to grab a craft kit, book, movie, or baking kit for easy entertainment for the kids, I grabbed some of my favorites and put them into one spot for you. Having fun with the people is most important!
As parents we spend the year showing our children we love them. But, Valentine's Day is a great reason to do something extra special to ensure they feel loved. Here are 14 Valentine's Day activities that will help you show your children your love this Valentine's Day.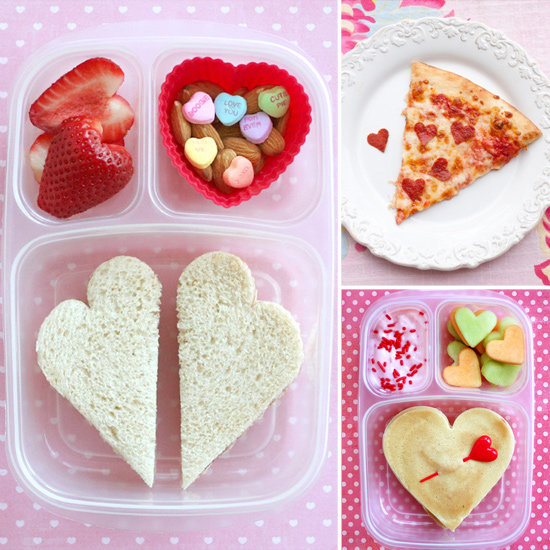 Packing your child a special lunch for Valentine's Day complete with heart shaped sandwiches, fruit, or goodies will make their Valentine's Day memorable!
from Lil' Sugar
A paper bag book can hold special messages and pictures. A great activity to make with your child.
from Rosy Posy
Start Valentine's Day off with a special breakfast! Heart shaped pancakes and berry smoothies could be party of the "love feast".
from Our Best Bites
Wouldn't it be a treat to wake up on Valentine's Day to a floor full of red, white, and pink balloons?
from Inchmark
What girl wouldn't want a Valentine's Day Spa? A great way to make her feel special!
from itsyBellie
For the younger kids… create a Valentine's Day sensory bin for all day fun!
from Crayon Freckles
Why not create and decorate felt cookies with your little girl (or guy)?
from Whisk Together
Or for your little guy (or girl) how about some Valentine's Slime?
from It's Gravy Baby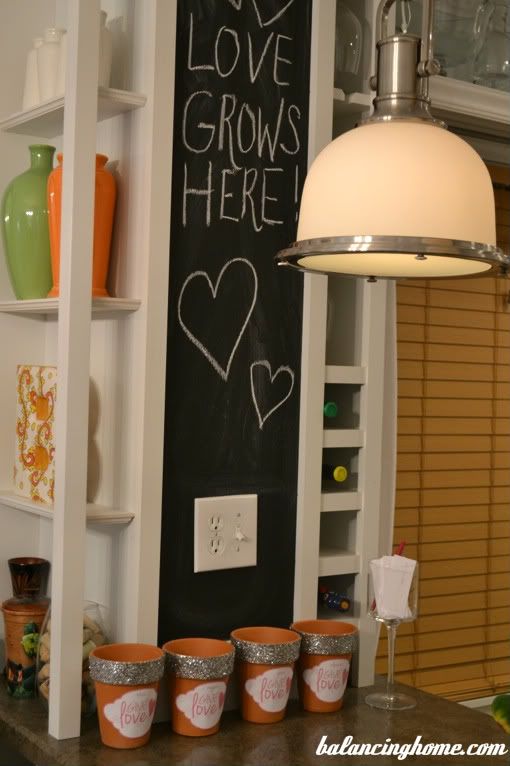 How about growing "love"? A great way to pass the love and make it grow!
from Balancing Home
These bracelets would be fun to make AND wear on Valentine's Day!
from My Plum Pudding
A Valentine's Day fort? Why yes…who wouldn't want one?
from Li is For Lovely

How about a game of find the hearts?
from Studio DIY
Or one of these great Valentine's Day books for kids?
from Eighteen 25
Or this fun Minute to Win It game: valentine version
from Stacy Julian