My daughter saw this organizer in the Urban Outfitters catalog…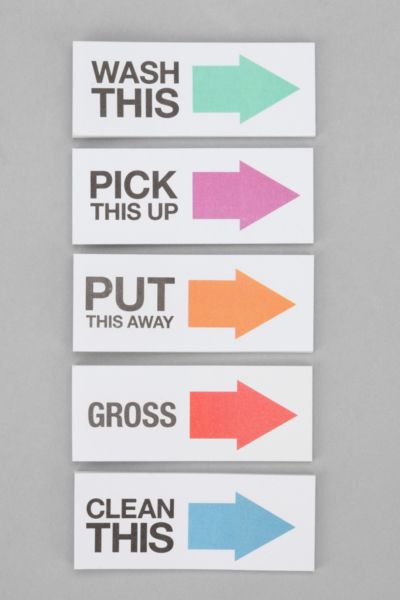 and she said to me…"Mom, can you make me one of these?"
Yay!! My daughter thinks I can make cool things!
Boo!! There is no way I am making individual sticky things. Not. going. to. happen.
Hmmm….I don't want to lose face with my 14 year old daughter.
I must figure something out.
The solution…
wood cheap-o craft plaque
arrow post-it's from the dollar store
black paint
chalkboard paint
Paint the plaque a coat of black paint and then a coat of chalkboard paint.
Hot glue the arrow post-it's to the plaque.
Hot glue ribbon for hanging and use chalk to write your When's…
I am not fooling myself…no fear. I do know that my little crafts won't be the same
as Urban Outfitters to my 14 year old. But…she liked it. And is still impressed with
her Mom. I still wear the queen crown in this house.