It is the first of October already! Halloween will be here in 31 days. So, let's peek at 31 fun Halloween ideas. These are crafts, recipes, and fun stuff that I thought was just too cool…it needed to be shared with you. All of these ideas (and more!) are found on Hometalk's Pinterest board (which I am a contributor for). Be sure to stop over and follow along with us!
Martha Stewart
(this pumpkin has a baby monitor hidden in it…it talks!)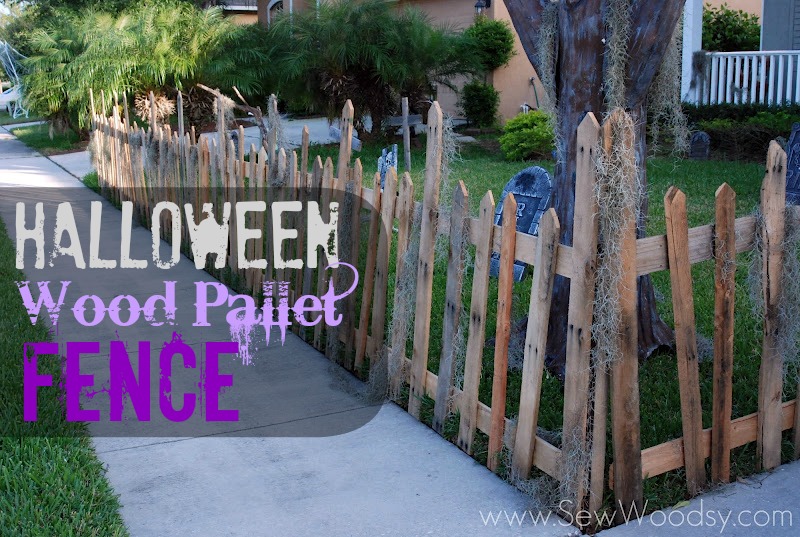 Humor Train
(made with 2 beach balls)
Country Living
(made with wedding bells and tulle)
Baking and Creating with Avril
Please do not pin from my site! Follow the links to the original source.